Use payment links to sell online without a website
Your bussiness is not online ? Or you haven't a website ? This solution is for you. Just create a payment link and share with any customers to accept Mobile Money.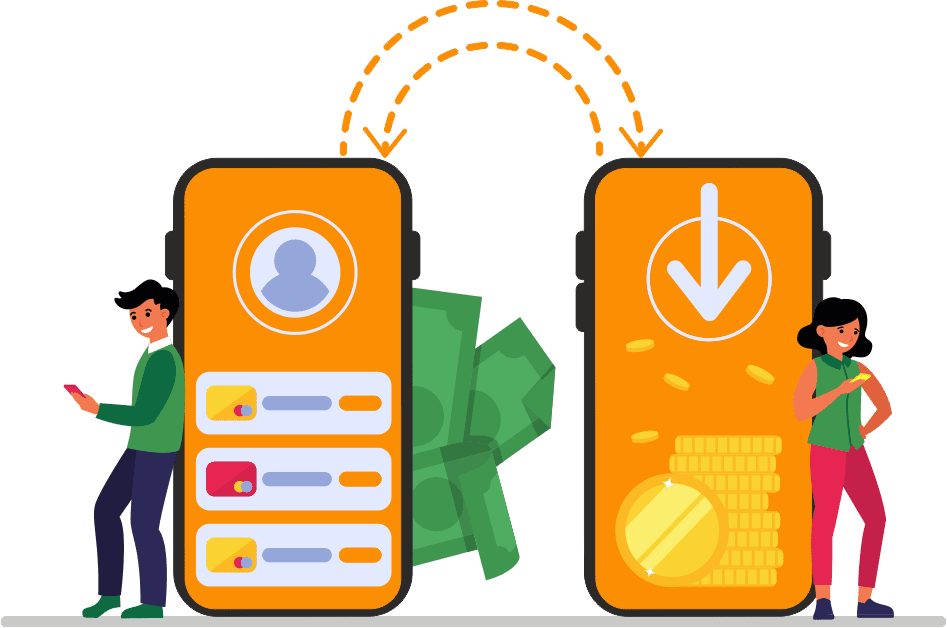 Complete it in few steps
Create QOS account
Your QOS account gives you access to the dashboard where you can easily create your payment links and manage your transactions.
Create payment link
Creating a payment link becomes easier by accessing the 'payment link' function once you have access to the dashboard.
Share payment link
Now you can copy share the payment with any customer on any platform to accept Mobile Money easily and securely.