Start accepting Mobile Money payments instantly with QOS secured API.
Accept and manage online Mobile Money payments on your website and application through our API with a dashboard that allows you to easily collect and manage your transaction information.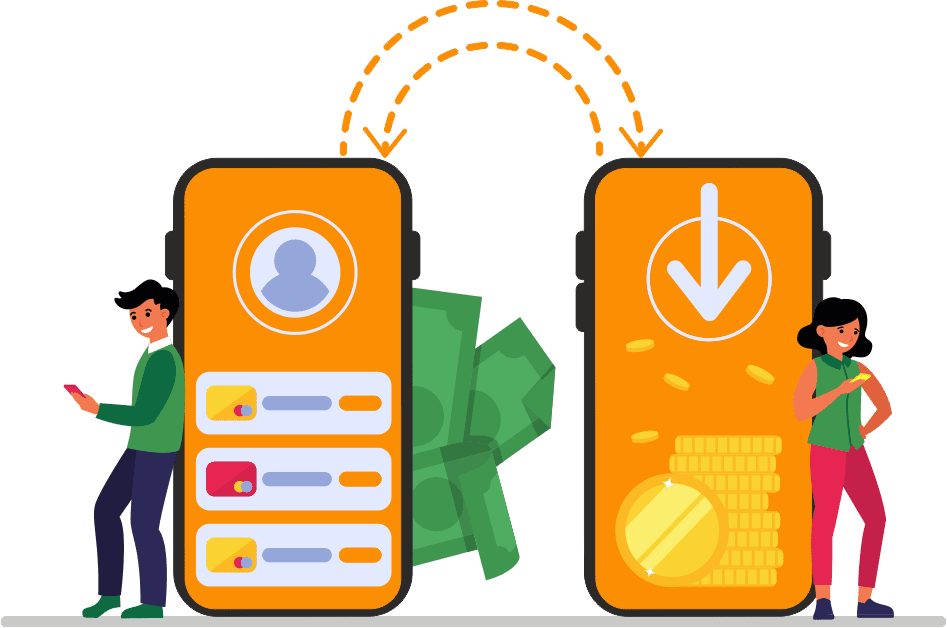 Why use our API?
Total security
Our platform is designed with the best security standards. Your transactions and customer data are fully protected, so payments made on our platform are secure.
Easy integration
We provide well written API documentation and easy to use integration tools to help users and developers integrate QOS products in a very simple way.
Affordable price
We have the most competitive rates around and there are no hidden fees. Our pricing is simple and fair. We only make money when you make money.